International Day of the Girl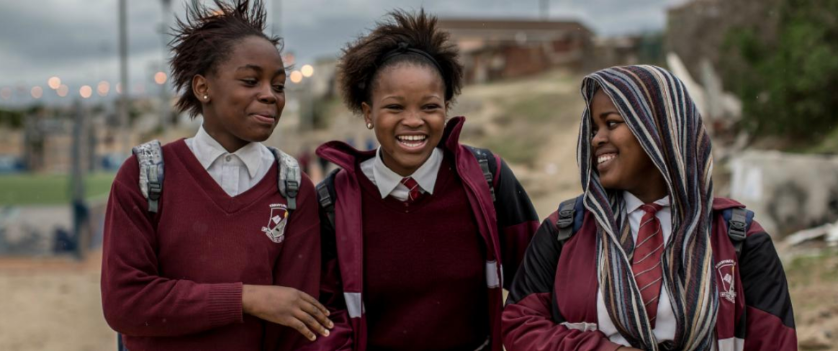 The world is home to more than 1.1 billion girls under age 18, who are poised to become the largest generation of female leaders, entrepreneurs and change-makers the world has ever seen. Celebrate International Day of the Girl with GCE-US by recognizing and supporting female leaders across the globe. See how you can get involved and take action today!
Day of the Girl 2020
This year, under the theme, "My Voice, Our Equal Future", the international community is taking the opportunity to be inspired by what adolescent girls see as the change they want, the solutions- big and small- they are leading and demanding across the globe.
As adolescent girls worldwide assert their power as change-makers, International Day of the Girl 2020 will focus on their demands to:
Live free from gender-based violence, harmful practices, and HIV and AIDS 
Learn new skills towards the futures they choose 
Lead as a generation of activists accelerating social change
Take Action: Support the Girls LEAD Act

The Girls LEAD Act is a bill that recognizes and promotes girls' civic and political leadership as a priority for U.S. foreign assistance efforts – particularly those focused on building strong and inclusive democracies across the globe.
GCE-US calls on Congress to pass the Girls' Leadership, Engagement, Agency and Development (LEAD) Act (S.2766 and H.R.6626), which supports civic and political leadership among girls across the globe. Please take action and contact your members of Congress here.
The Power of Girls in Writing